Welcome
Moreno Tree Service, Inc.
New this year, Landscaping & Lawn Service

Let Moreno Tree Service, Inc. get your home or business lawn looking top shape! We now provide Clean-Ups, Shurb Trimming, Spade Edging, Mulch, Sod & more!
CurrentNews:
Spring
Schedule your Spring Clean-Ups, Free Core Aeration With Mulch Installation. Qualifying Lawns as Low as $25 for Weekly Lawn Service! Call (815) 603-1237 for a FREE ESTIMATE!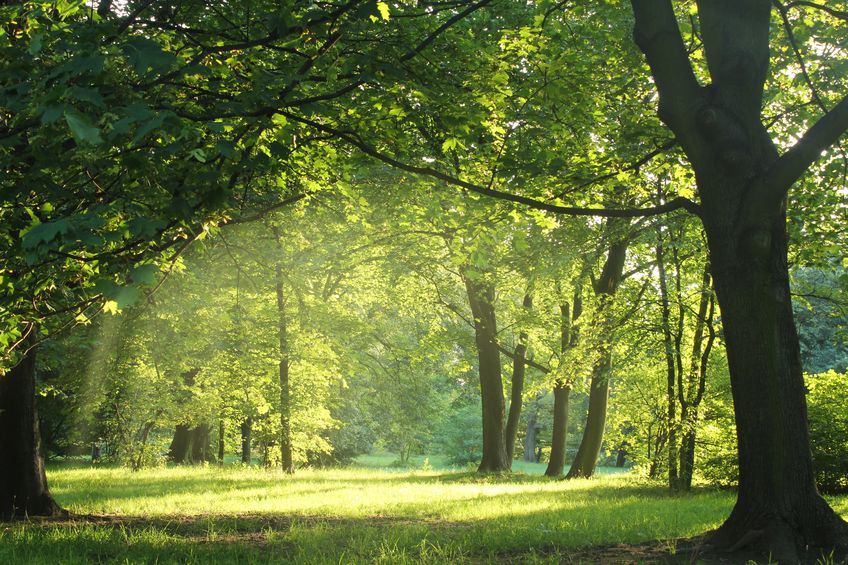 Trees are what make your property beautiful. One or more trees in close proximity to your home create ambiance. But, trimming your trees is an important step to protecting your home, as well. Pruning is the most common tree maintenance procedure next to watering. Trees need to be trimmed or pruned regularly; certain branches must be cut off to ensure the health of the tree and your family's safety.
Welcome to Moreno Tree Service, Inc.
Thank you for your interest in Moreno Tree Service Inc. Moreno Tree Service Inc. is family owned and operated and has been satisfying customers since 2002. We service the Plainfield, Shorewood, Joliet, Naperville, Oswego, Downers Grove, Crest Hill, Yorkville & surrounding areas. We are a trustworthy company that offers QUALITY WORK at LOW PRICES. We carry full workers compensation and general liability insurance to protect you and your property, as well as our employees. All our services are performed by Professional Climbers.
Like anything on your property, trees also require maintenance.
Are there dead/broken branches on your trees?
Are your trees split?
Do your trees have dangerous limbs going over your property/driveway or obstructing your neighbor's home?
Do your decorative trees not look like trees anymore because they need shaping?
Do you have a dead tree on your property?
Contact Morenos Tree Service to advise you on needed maintenance on your trees.
Moreno Tree Service, Inc. has the skills to accomplish all facets of municipal, residential, and commercial tree service. We come in complete the job as per your written proposal/contract and clean-up. Clean-up is very thorough. We haul away the brush and logs and finish with raking up the area.
Now Moreno Tree Service, Inc. has added landscaping services to our list of services to make your home or business look great!
Services:
Call (815) 603-1237 for a FREE ESTIMATE!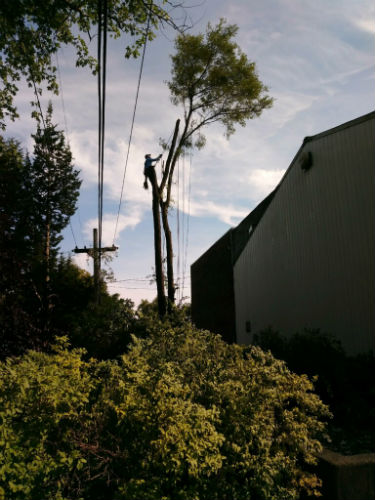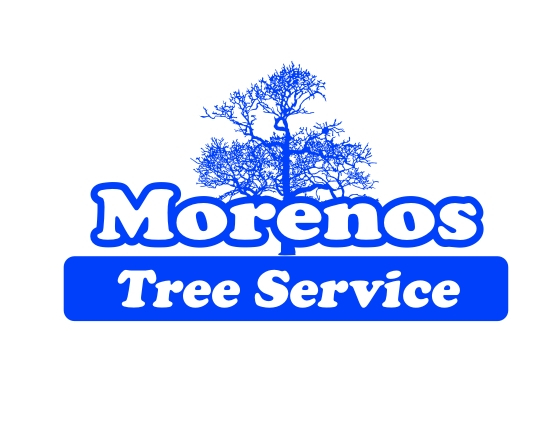 Thank you for visiting our web site.